Welcome To Daves Home Refinements,

For Over 30 Years Daves Home Refinements Has Been Providing The San Francisco Bay Area With Quality Workmanship. From Small Repairs

To Major Home Construction, No Project Is Too Large Or

Too Small. We Offer A Wide Range Of Service's, Electrical,

Plumbing, Woodwork, Drywall, Flooring, And Much More.

Weather You Are Buying Or Selling A Home Or Just Want

To Update Your Home With A New Look We Can Design & Build You're

Dream Room, Complete With Digital Renderings. We Take The Hassle &

Headache Out Of Home Remodeling.

Are You A Property Manager?

We Also Offer Full Service Property Maintenance. Currently We Provide

This Service For Intero Real Estate Menlo Park, CA. If You Have Any Questions Regarding This Service Please Call For Further Information.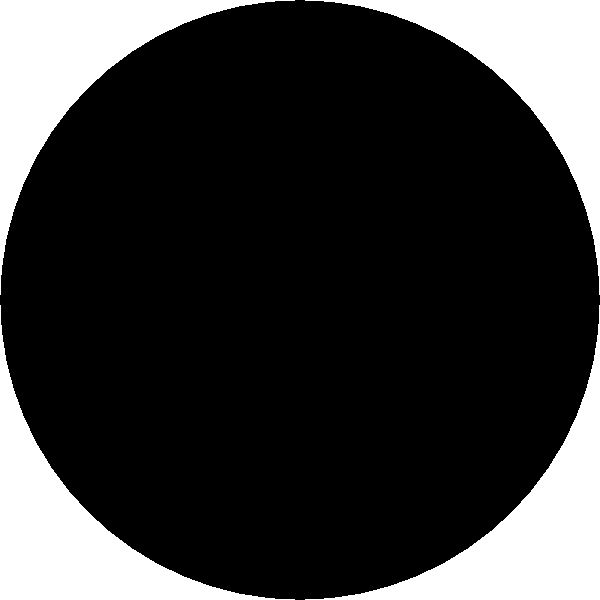 This page was last updated: May 1, 2012
DavesRefinements@hotmail.com